May 2023: assisted in LNG tanker commercialisation in Estonia, final beneficiary is Alexela S.A
June 2022-April 2023: was subcontracted for Technical Support Instrument for RePowerEU Estonia; participated in conducting the in-depth reports on natural gas diversification, additional measures on biomethane, guidelines for hydrogen roadmap, additional measures for energy efficiency
May 2022: a report issued by the International Centre for Defense and Security on Geopolitics of Europe's Hydrogen Aspirations, Full report
2022 – onward Liaising for liquefied biomethane equipment (liquefiers), fund-finding for developers. Countries: Estonia, Latvia, Ukraine
December 2021-January 2022: Gas crisis in focus. Balesene will follow gas supply crunch, especially on LNG supplies and gas imports from Russia
Sept-Dec. 2021: Policy Brief for the International Centre for Defense Studies on hydrogen strategy and energy security nexus
June-Sept. 2021 – : Balesene provides consultancy services to an Estonian hydrogen producer on EU fund-finding and liaisons
July 2021: A scoping study on Green Economy in Azerbaijan for the EU Delegation in Baku (main contractor: BKP Economic Advisors GmbH, Berlin) is now finished and accepted.
May 2021: An overview of liquefied biomethane projects in Europe, liaising startup producers with equipment suppliers
March 2021: A study on methane emissions in Azerbaijan in cooperation with Capterio Ltd.
In August 2020 Balesene received access to automated data collection on European piped gas and LNG physical volumes
2019-onward: Balesene has been providing policy advice to Latvian stakeholders on energy policy priorities for the Republic of Latvia in the context of the European Green Deal.
2019- 2020: provided an in-depth analysis on prospects for an APP for electric vehicles, provided market analysis for digital technologies in the transport sector, a prototype was presented
2019 : Andrei Belyi participated in climate policy debates in Bishkek, Republic of Kyrgyzstan, in cooperation with Konrad Adenauer Stiftung and Kyrgyzstan's NGO's – BIOM and Green Alliance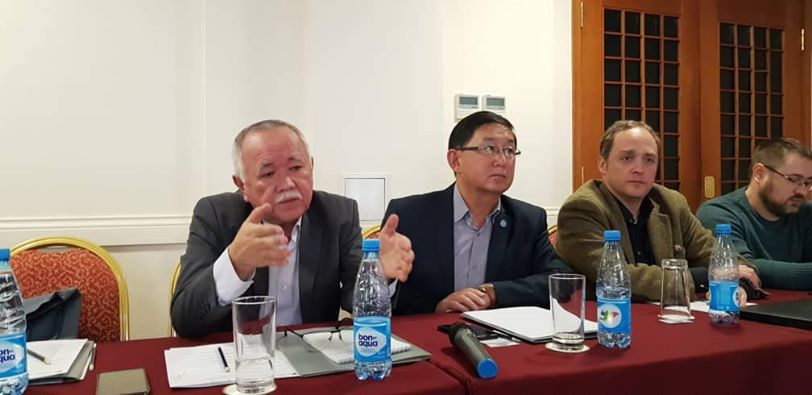 2019: Balesene conducted a comprehensive report on Baltic gas markets for the International Centre for Defense Studies, Republic of Estonia.
2016-17: Balesene liaised a Russian independent LNG company in promoting bunkering in Estonia and Latvia.
2018: Balesene assisted chemical industry in Finland and Pulp&Paper facility in Russia in decentralised gas supply options
2015-17: Balesene liaised Estonian companies with Chinese investors for LNG projects in Estonia. Balesene conducted a comprehensive analysis of small-scale LNG markets opportunities in Europe.